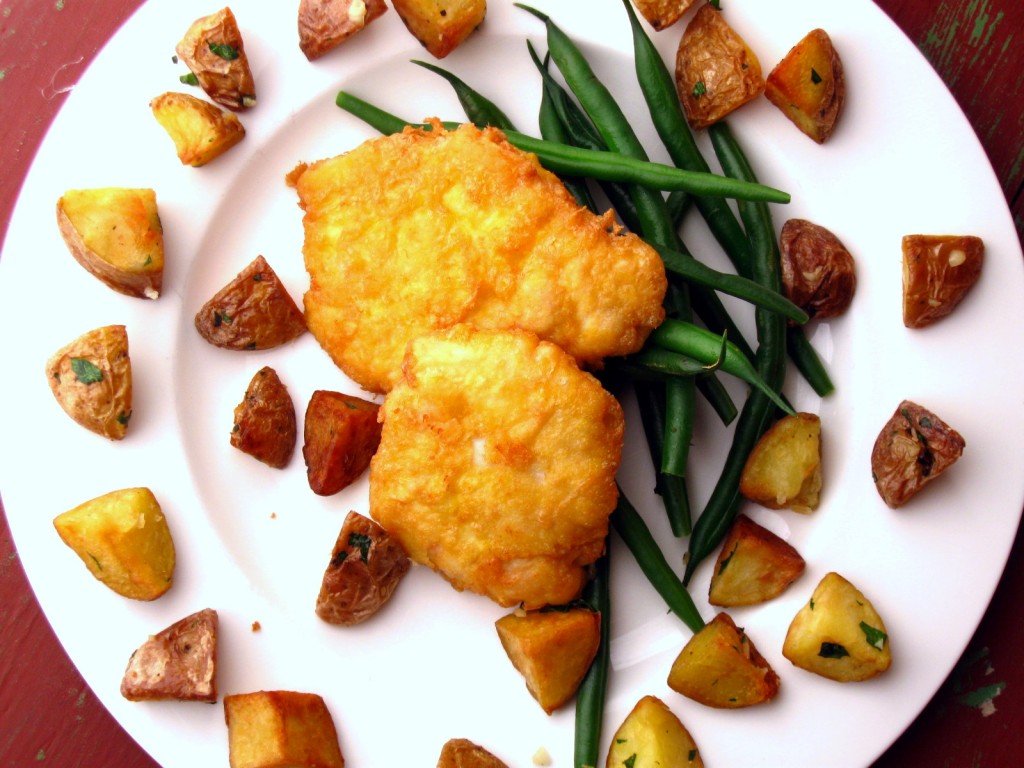 1/6/17- This Monday's Special
Chicken saltimbocca, (cutlets sauteed with prosciutto, sage, and lemon). Served with roasted baby red potatoes and green beans.
Veggie option: eggplant parmesan with roasted potatoes and green beans.
These are fully cooked meals, delivered refrigerated on Monday, ready to be reheated Monday through Thursday
Full reheating instructions included.
Must be ordered in multiples of 2 servings.